9 julio, 2021
Under Suspicion, Meeting Point, Edita, and Bastard, the Legacy of a Criminal are the four national projects presented at Docs in Progress Showcase Chile at Cannes Docs, the Marché du Film section dedicated to documentaries, part of the Cannes Film Festival. The event will take place on July 7th and 10th, online and onsite, respectively.
Four Chilean projects will be part of this year's Marché du Film's Cannes Docs, Cannes Film Festival's Industry section, the largest in the world. Every year, Cannes Docs shows a selection of documentaries from various places to the most important market agents. This 2021, Chile is one of the eight international partners with a highlighted spot in Cannes Docs, and will be showing a Docs in Progress Showcase Chile, a space for decision-makers, festival programmers, and sales agents from around the world. This, to promote the search for funding and distribution opportunities required by projects presented there. «This is the second time Chiledoc organizes a Showcase with projects at an editing stage, presented for decision-makers at the largest film market in the world. These are all debut films, with great artistic quality, touching issues related to identity, women, fractures of the past, and repercussions in new generations. These four works, belonging to a new generation of talented documentary makers, represent the diversity of regards and languages coexisting in Chilean documentary today», says Paula Ossandón, Chiledoc's director.
Under suspicion, a project directed by Daniel Diaz and produced by Esteban Sandoval shows a journey inspired by the director's uncle's arrest under suspicion. This documentary works around a global subject: the segregation of people of indigenous origin. «We want to open spaces for the diversification of voices, regards, and subjects, which is why Under suspicion Zokunentu is a landmark to the possibilities new projects and formats have, leaving our own prejudice and stereotypes behind», claims Esteban Sandoval, producer at Pejeperro Films. It is not the first time this producing company has been part of the Cannes Festival. In 2018, it presented the fiction film Perro Bomba, directed by Juan Cáceres. «To be part of this market once again fills us with joy and hopes of creating new alliances and friendships, broadening the possibilities of this documentary. Also, this is its first presentation in Europe, which will be very useful to know the perception it transmits from the cut we are currently working on», Sandoval comments.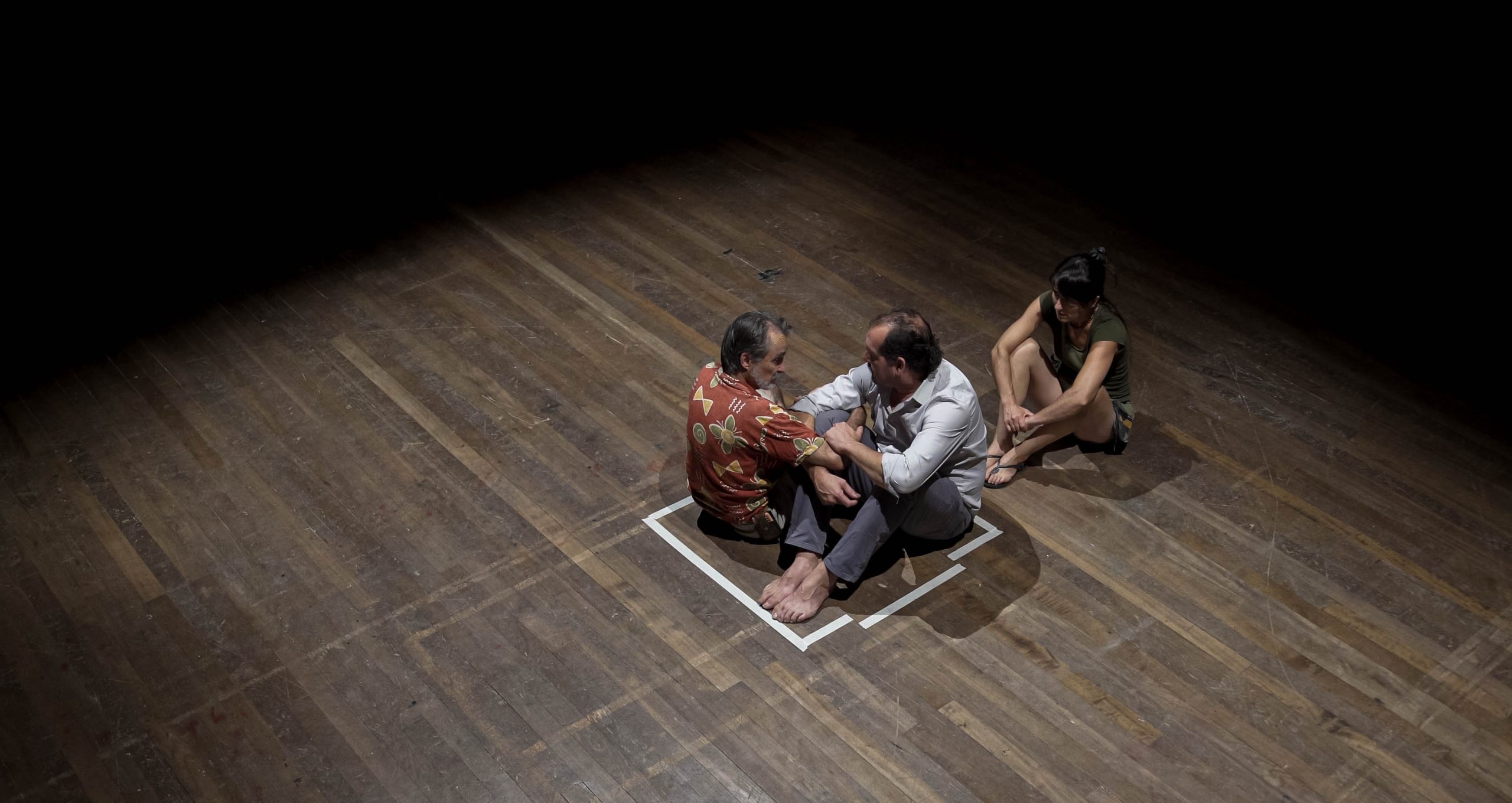 On the other hand, Meeting point, directed by Roberto Baeza and produced by Paulina Costa, is a project where two filmmakers use fiction cinema to reconstruct their parents' experience in a torture center 45 years ago. The project comes from La Toma, a film school and producing company, working in the educational area and in film development. Meeting point is one of the three projects this producing company is currently developing and the only documentary. «We want the film to become an excuse allowing spectators to empathize, talk and reflect about family stories and the emotional repercussions inherited from parents to children and grandchildren. Mostly when they are burdened by traumatic stories, linked to human rights violations», Paulina Costa, producer of the film, comments. She also highlights the importance of being part of this festival, «Our documentary's creative and thematic stake is validated by Cannes seal. This allows its international reach to be amplified, diversifying the territories of that scope, and talking about the issues we are working on», she claims.
Edita, is a project directed by Pamela Pollak and produced by Cristóbal Sotomayor, Carola Ojalvo, and Pamela Pollak. It focuses on its director's journey into her family history, filled with questions and concerns: Edita's portrait, a Trotskyist Czech woman, and her family emigrate to Chile fleeing from the holocaust. As its makers describe it, as a documentary it delivers a story about struggle, madness, love and loneliness. «We hope this film can contribute to future generations by making them aware about the importance of women, their recognition, and what their figure means today», comment Carola and Cristóbal, producers of the documentary, who also see a great opportunity in this event. «The possibility of being at a world-level event with bigger scope and visibility is fundamental. Besides broadening our networking, collaboration, and internationalization networks for the project», they add.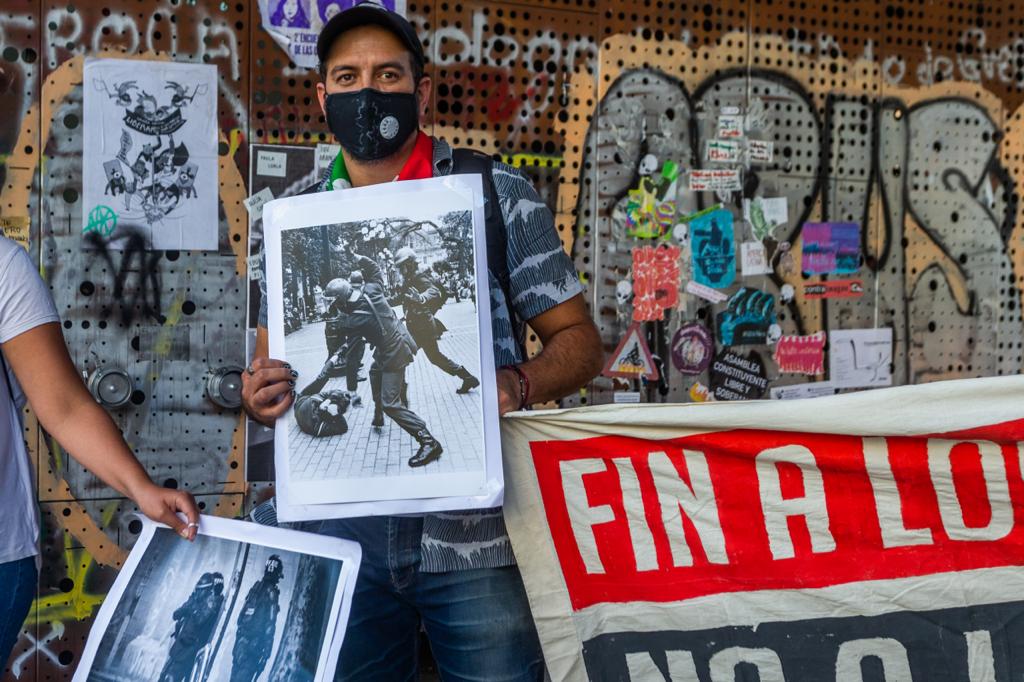 Bastard, the Legacy of a Criminal, is also part of Cannes Docs. This documentary project is directed by Pepe Rovano and produced by Clara Taricco. It follows the director, the son of a chief of police accused of murder during Pinochet's dictatorship, in its quest to find himself and understand his dark and broken past, which demands some kind of reparation. «Thanks to the enormous work Chiledoc's team has developed, we are at Cannes Docs this year, a very important space to contact and meet important sales agents and distributors for our film projects, a truly incredible opportunity. I am thrilled to be part of this great Chilean productions contingent disembarking at Cannes Festival this year», comments Pepe Rovano.
Besides the documentaries participating in the Docs in Progress Showcase Chile, four more projects part of the Chiledoc delegation are coming to the market. Alien Island, directed by Cristóbal Valenzuela and produced by Diego Breit; Breaking the brick, directed and produced by Carola Fuentes and Rafael Valdeavellano; Winter solstice, directed by Cristián Valle Celedón and produced by Denisse Castillo; and Diálogos subterraneos, directed by Francisco Nuñez and produced by Mixie Araya. All of these projects are looking to be part of a fundamental space, where makers can consolidate the route their documentaries will go down from their development and production to their premiere and distribution.

Chile's participation at Cannes Docs is organized by Chiledoc, the Chilean documentary sectoral brand, promoted by ProChile and the Chilean Documentary Corporation CCDoc.