27 septiembre, 2021
Download the COMPLETE catalogue here.
Download the FESTIVAL catalogue here.
Download the INDUSTRY catalogue here.
Download Line up here.
• The 36th version of the Guadalajara International Film Festival will be taking place between October 1st and 9th in Mexico. Around twenty Chilean films and projects will be part of its festival and industry sections.
• The awarded documentary The Sky is Red, and Claudia Huaiquimilla's, the renowned Mapuche director, last film, My Brothers Dream Awake, will be exhibited as a part of the official selection. Besides, the short films Beast and The Bones will be competing for the Rigo Mora International Animation Shortfilm Award. The latter is a recent winner at the Venice Film Festival.
• Five national projects will be part of the Coproduction Meetings, a space for producers and sales agents from all around the world, and one of Chile's most notorious participations in this market.
Next Friday, October 1st, Guadalajara International Film Festival's new version kicks off, with around 50 Chilean audiovisual professionals participating on-site and online. The attendees will be part of various market activities, promoting the creation of networks and connections with their international peers. On the other hand, as a part of the festival's program, feature and short films, in documentary, fiction, and animation short films will be exhibited.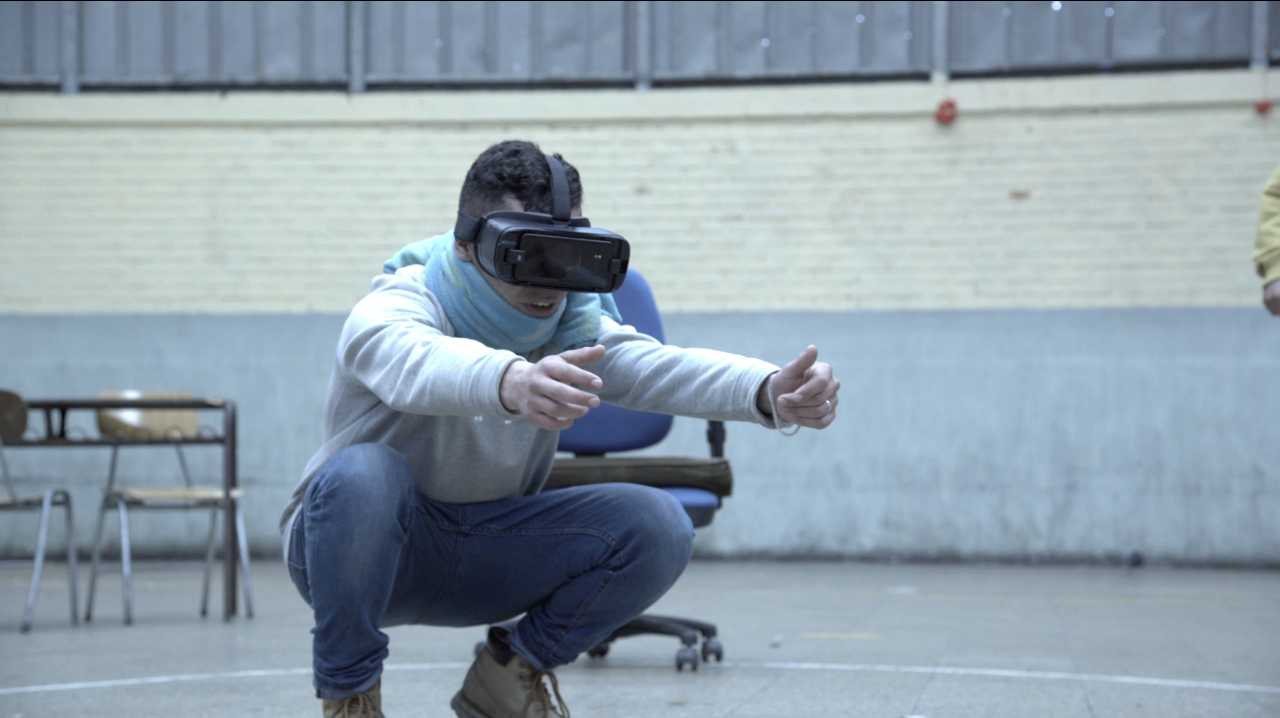 Going Back Home
Jorge O'Ryan, ProChile's general director, points "for its size, relevance and role within the Latin American audiovisual industry, Mexico is one of the scope markets for the Chilean audiovisual sector. In this context, FICG is a crucial event for ProChile, as this year looks to broaden and deepen our producing companies and their fiction, documentary and/or animation productions' presence in this market. Actions like networking at DocuLab, Guadalajara Builds, or the Coproduction Meeting aim at forging bonds and strengthening links between Chilean and Mexican filmmakers, making the Chilean audiovisual industry grow."
A total of 19 Chilean projects and films will participate in different industry sections and competitions at the festival. Eight projects at different development stages will be part of four FICG industry sections. One of them, Guadalajara Builds, will grant a sound postproduction award given by the Chilean producing company, Yagánfilms. Besides, eleven finalized productions –fiction, documentary, animation, and short films- will be presented as part of the festival's official selection. Also, a documentary will be representing Chile in the non-competitive section, organized by FILM4CLIMATE.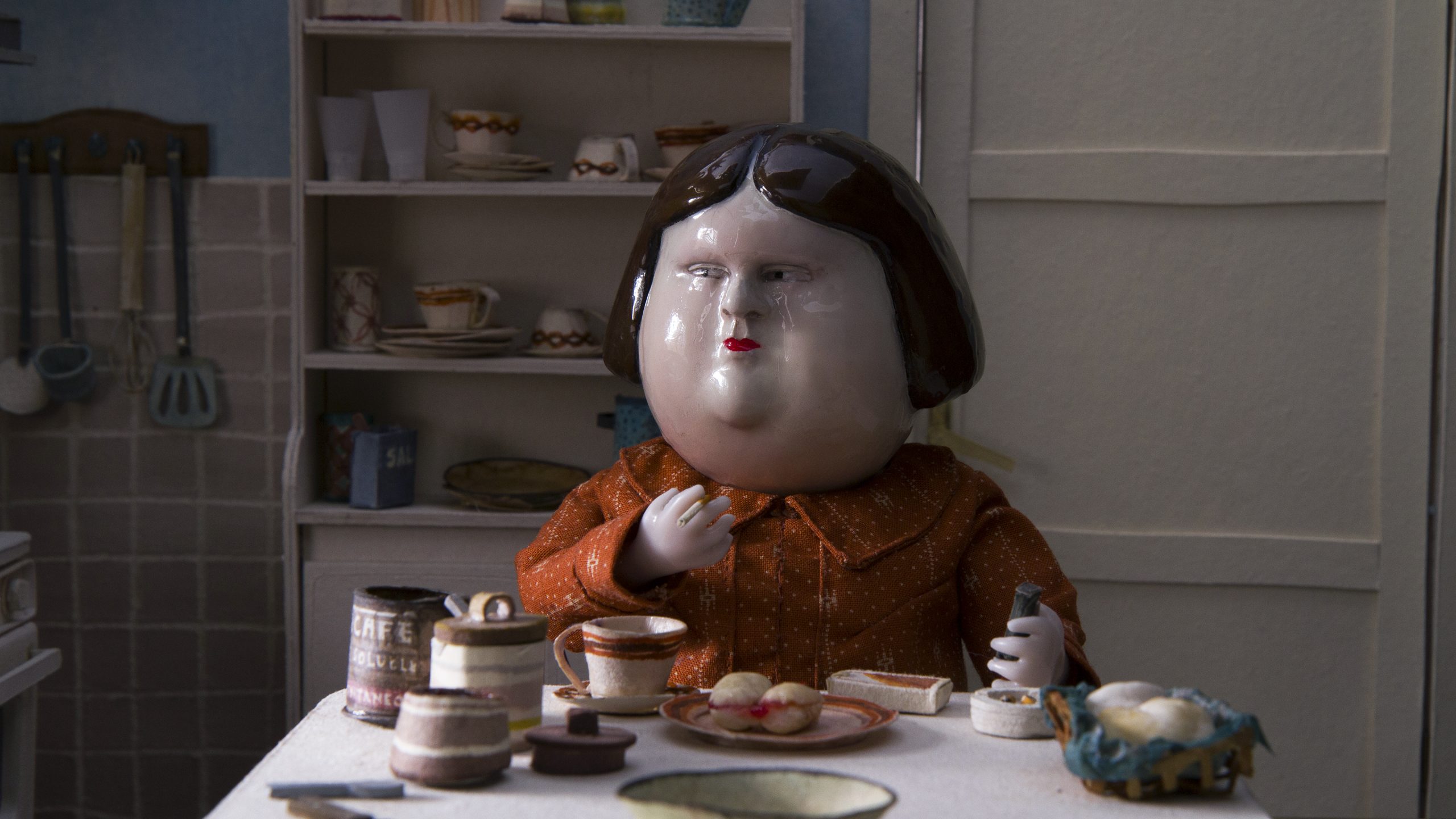 Beast
The executive director of CinemaChile, a Chilean audiovisual sector national and international promoting agency, Constanza Arena, comments on the relation between our country and the competition: "As the sectorial brand for the entire Chilean audiovisual sector in fiction, documentary, and animation, in both feature, short and episodic format, we have been building a bond for over 12 years with the festival. This bond was founded on collaborative work supported by the director, Estrella Araiza's and her team's work, both in industry and the festival, with their particular attention to our filmography, standing out this year in its diverse sections."
"There is a strong connection between Chilean and Mexican film, with common identities, interests, and languages. In FICG's case, the festival and its industry section have been especially generous in recognizing and promoting Chilean cinema for a few years now. We value Guadalajara because it is an important space to connect with Latin American cinema and industry, create networks, and contact other producers in the continent, » adds Paula Ossandón, director of Chiledoc, the organization responsible for promoting and distributing the Chilean documentary sector around the world.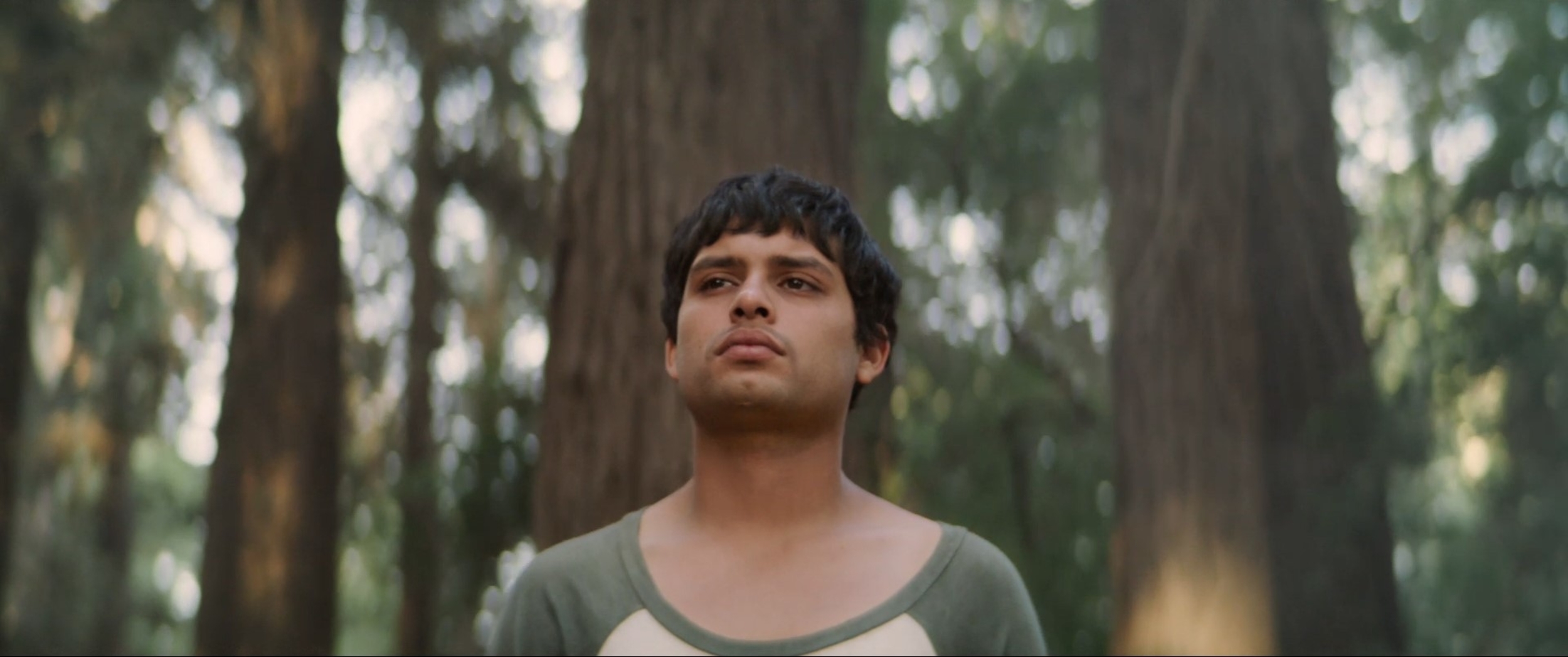 My Brothers Dream Awake
Chilean cinema stands out this time, thanks to eleven national productions, part of the competition program. As a part of the Iberoamerican Feature Film, the movies Immersion, directed by Nicolás Postiglione and produced by  Moisés Sepúlveda, Francisco Hervé, Isabel Orellana, Nicolás San Martín, Alejandro Wise, Juan Bernardo González y Arturo Pereyra; To Kill the Beast, directed by Agustina San Martín and produced by the Chilean producers Florencia Rodríguez and Dominga Ortúzar, in addition to Lucila de Arizmendi, Diego Amson, Matheus Peçanha, Aline Mazzarella and Santiago Carabante; Dusk Stone, directed by Ivan Fund and produced by Catalina Vergara and Laura Tablón; and My Brothers Dream Awake, directed by Claudia Huaiquimilla (Mala junta, 2016), and produced by Mariana Tejos and Pablo Greene, will be presented. My Brothers Dream Awake had its premiere at the Locarno International Film Festival in Switzerland, and has had to this date good reviews from the critics.
In the Iberoamerican Documentary category, the awarded The Sky is Red movie, directed by Francina Carbonell, and produced by Gabriela Sandoval and Carlos Nuñez, will be presented. Besides, three short films selected for the Iberoamerican Short Film category will be presented; An impossible love story, directed by Javier Mardones, and produced by Margarita Fuenzalida; I Dreamed I Was Alive, directed by Sebastián González; and A House in the Sand, directed by Cristóbal García, and produced by Francisco Bisañez.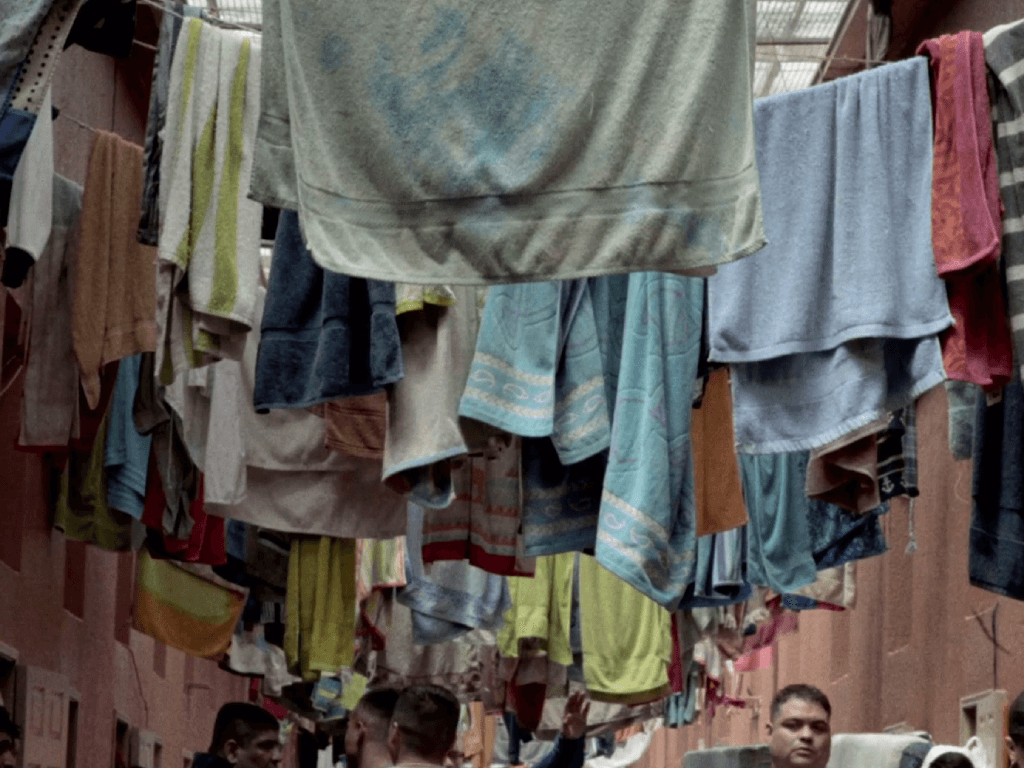 The Sky is Red
It is important to mention that three Chilean animation short films stand out among the fifteen productions competing for the Rigo Mora Award. Uninhabited, directed by Camila Donoso, and produced by Amanda Puga; Beast, directed by Hugo Covarrubias, and produced by Tevo Díaz, winner of the Annency International Animation Film Festival's 2021 Festival Connexions Award, the largest in its genre; and The Bones, directed by Cristóbal León and Joaquín Cociña, and produced by Lucas Engel, recent winner of the Best Short Film Award, at the Venice International Film Festival's Horizons section. "Chilean animation shows up at Guadalajara with three selected short films, all different in technique and subject. This tells us of the consolidation of a diverse and content-rich landscape, more and more attractive to the world. It shows once more the strength and power of our national industry. This road has been pushed for several years now, to consolidate Chilean animation's relevance in the world", says María Pilar Gajardo, ANIMACHI's president.
Also, the Chilean movie Nest, directed and produced by Josefina Pérez-García and Felipe Sigala, participates at the Socioenvironmental Film Showing non-competitive section. The initiative, organized by FILM4CLIMATE, aims to raise awareness on climate change through films and their production. It is a parallel activity with titles from countries like France, Belgium, Netherlands, Germany, Denmark, and Chile this year. Nest, is an observational documentary showing how the real estate industry has destabilized the natural surroundings of Concón, a city on Chile's coast, forcing its inhabitants and natural sceneries to find new ways to adapt and survive.
Eight Chilean projects will be part of the diverse industry programs organized at this event. Five of them at the Coproduction Meeting, the most relevant activity Chile will be attending at the market. Now They're Coming for Us, directed by Shawn Garry, and produced by Clara Larraín; Animals, directed by Andrés Waissbluth, and produced by Felipe Azúa; Giraffes, directed by Sarahí Echeverría and Felipe Carmona, and produced by Sarahí Echeverría; The White Room, directed by Ana Piterbarg, and producer by Edson Sidonie and Diego Rougier; and Going Back Home, directed by Catalina Alarcón, and produced by Daniela Camino and Joséphine Schroeder. During this encounter, meetings between the developing feature films section participants and international film professionals will be held, promoting networks and opportunities for producing and distributing new cinema in Iberoamerica.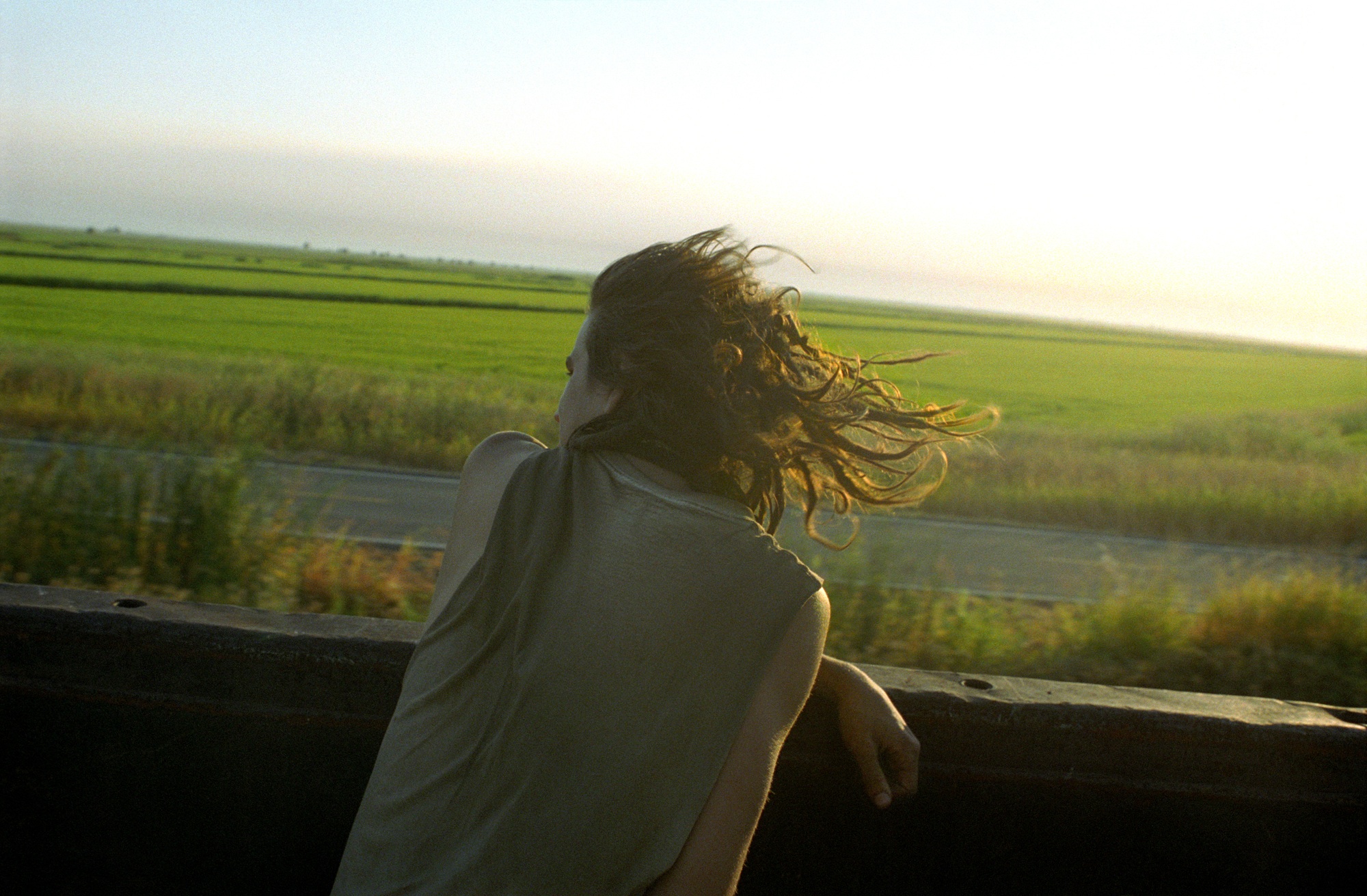 The White Room
Three other projects are part of the market, in different sections. The documentary On Suspicion Zokunentu, directed by Daniel Díaz and produced by Esteban Sandoval, which was also part of the Cannes Film Festival last edition market, will now be present at DocuLab: Documentary Laboratory. This space aims to boost projects developed by Iberoamerican filmmakers, mainly at their editing stage, being this the only Chilean project in the section. On the other hand, The Outcast's Dance, directed by Ángel Linares and Emilio Aguilar, and produced by Jimena Mancilla and Miguel Ángel Sánchez, will be part of Episode 0: Developing series. This section brings selected projects the opportunity to attend intensive meetings with film and television industry professionals.
Lastly, History and Geography, directed by Bernardo Quesney, and produced by Pablo Calisto, is the only Chilean project participating in the renowned section, the Guadalajara Builds' fifteen version. Seven feature fiction films will be presented to promote their search for funding, finalize their productions and distribute them. It is important to mention that the Chilean producing company Yagánfilms will be granting a sound postproduction award in this section.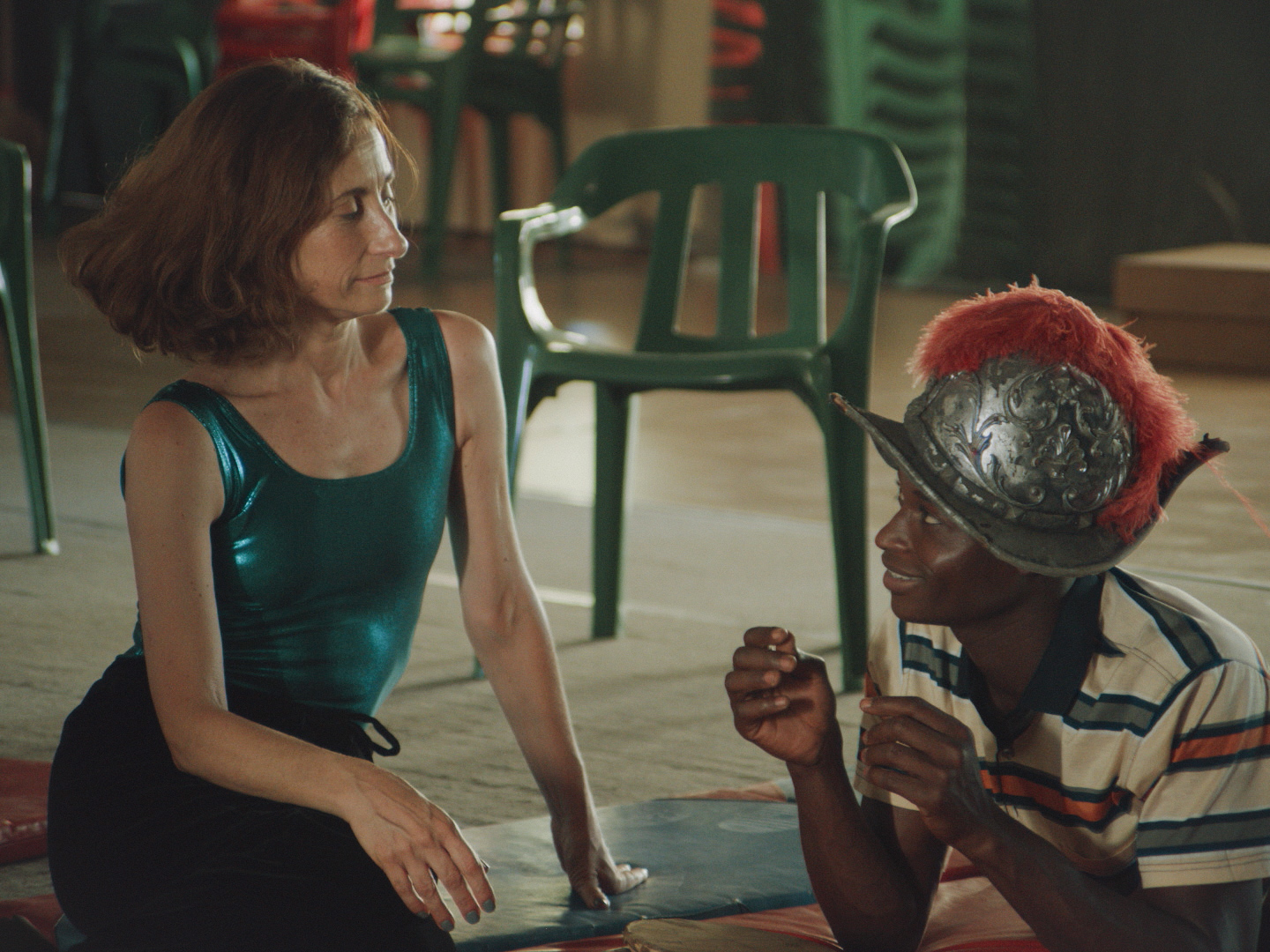 History and Geography
Chile's participation is led by diverse public and private institutions: Ministry of Culture, Arts, and Patrimony (MINCAP), ProChile, sectorial brands CinemaChile and Chiledoc, the Chilean Documentary Corporation, the Chilean Animators Association, and their brand, Chilean Animation.