14 octubre, 2021
Eight awards and an honorable mention were awarded to four Chilean productions at the 36th Guadalajara International Film Festival. Among the winners are the latest film by the Mapuche director Claudia Huaquimilla, My brothers dream awake, and the award-winning documentary The Sky is red about the fire at the San Miguel prison.
My Brothers Dream Awake
Director: Claudia Huaiquimilla | Producers: Pablo Greene and Mariana Tejos
– Mayahuel Award for Best Ibero-American Fiction Film
– Best Actor Award to Ivan Cáceres
– Best Screenplay Award to Claudia Huaiquimilla and Pablo Greene
– Honorary mention by the Federation of Schools of Image and Sound (Feisal)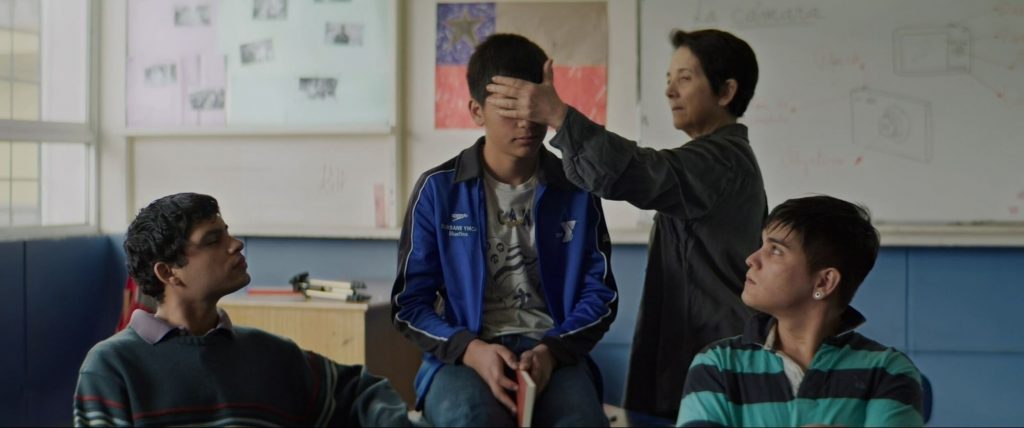 Immersion
Director: Nicolás Postiglione | Producers: Moisés Sepúlveda, Francisco Hervé, Isabel Orellana Guarello, Nicolás San Martín, Alejandro Wise, Juan Bernardo González, Arturo Pereyra
– Best First Film Award
– Best Director Award to Nicolás Postiglione
– Best Cinematography Award to Sergio Armstrong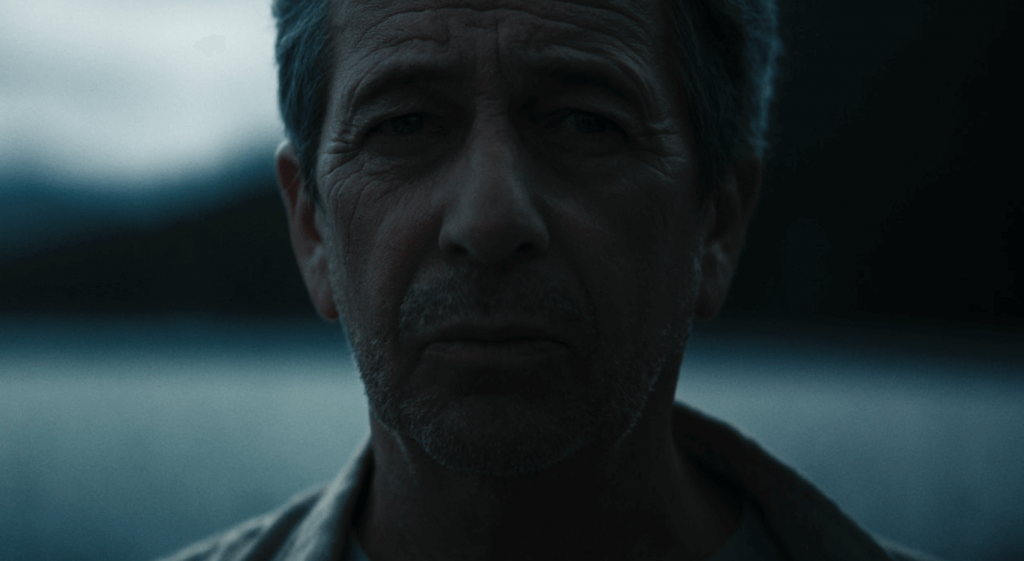 The Sky is Red
Director: Francina Carbonell | Producers: Gabriela Sandoval, Carlos Núñez and Francina Carbonell
– Best Ibero-American Documentary Film Award
Beast
Director: Hugo Covarrubias | Producer: Tevo Díaz
– Rigo Mora Award for Best Animated Short Film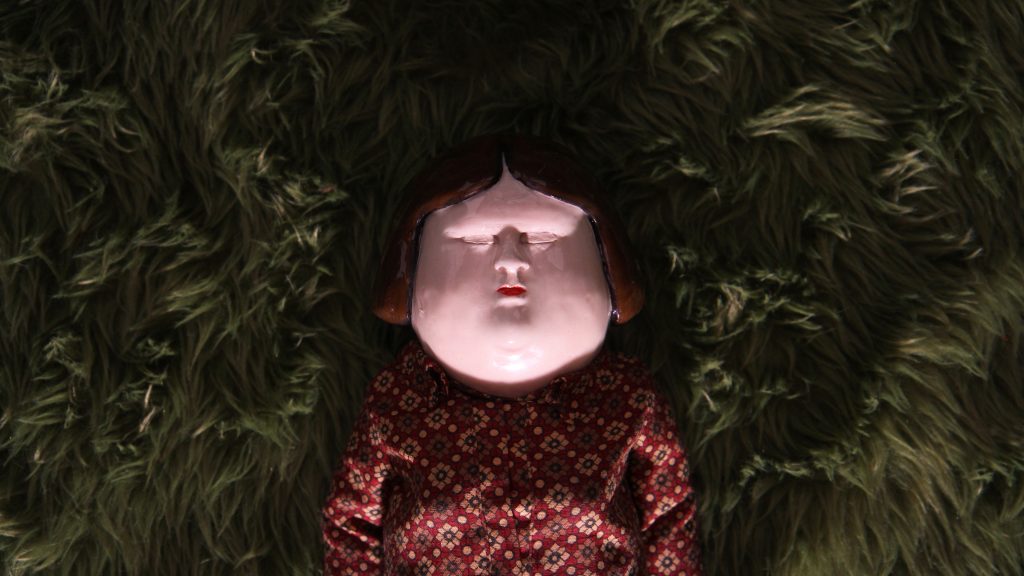 The participation of Chile was led by various public and private institutions: the Ministry of Cultures, Arts and Heritage (MINCAP), ProChile, the sectoral brands CinemaChile and Chiledoc, the Chilean Documentary Corporation, the Association of Animation of Chile and its brand Chilean Animation.