27 septiembre, 2021
• Two documentaries and four documentary projects are part of this years' version of the Guadalajara Film Festival and its Industry FICG section. The event will be taking place between October 1st to 9th, 2021, in Mexico.
• Among the selected documentaries, the awarded film The Sky is Red, about the San Miguel prison fire in 2010, in Santiago, where over 80 inmates died. On the other hand, Nest will be part of the FILM4CLIMATE, a non-competitive section for socioenvironmental works.
Memory, identity, social issues, and environment are some of the issues these two documentaries and four documentary projects attending this year's Guadalajara International Film Festival (FICG) discuss. FICG is the largest and most renowned festival in Latin America. In its 36th edition with on-site and online activities, the event is an essential window for networking and boosting the development of projects at an Iberoamerican level. "There is a long tradition of Chilean participation at FICG. Its festival and market have largely contributed in promoting our productions, making them visible and recognized", says Paula Ossandón, Chiledoc's director.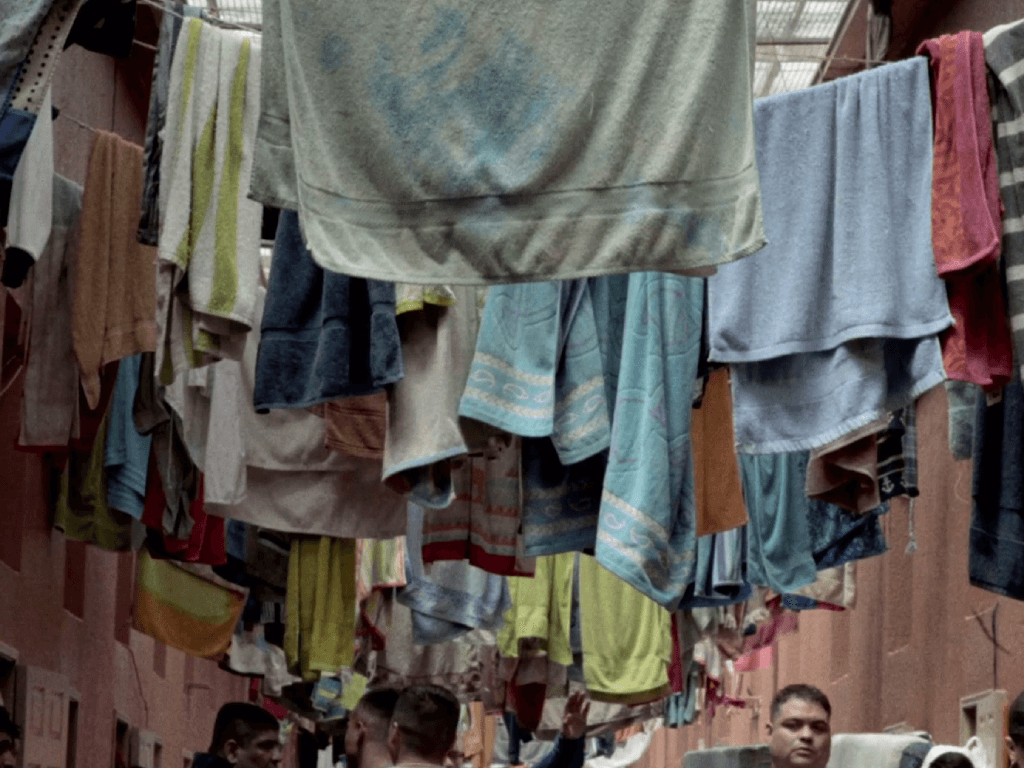 The Sky is Red, directed by Francina Carbonell, and produced by Gabriela Sandoval and Carlos Núñez, is the only Chilean documentary, among eleven national productions, that are part of the festival's competition, at the Iberoamerican Documentary category. The movie portrays prison inmates' rights violations in Chile, using the fire at the San Miguel Prison in 2010 as a starting point, won the Signis Feature Documentary Award, at the Toulouse Latin American Film Festival, in France. "It was important for us to know that we were going to Guadalajara because we know it is a renowned festival. We are very interested in its editorial line, which is in line with our documentary. And it is always significant for us if it can be shown to a Latin American audience that is more sensitive to this issue", comments Carbonell, director of the movie.
In parallel, four documentary projects are part of the FICG Industry Programs, an area of the festival that looks to support movies at developing stages in the Iberoamerican cinema industry's diverse sectors. "Chilean documentaries have a strong landing at Guadalajara, exposing sociopolitical and cultural issues that are not exclusive to Chile but that are present all over Latin America. In that sense, the Chilean documentary has a sensitivity that allows it to gather and express a much broader social feeling", adds Ossandón.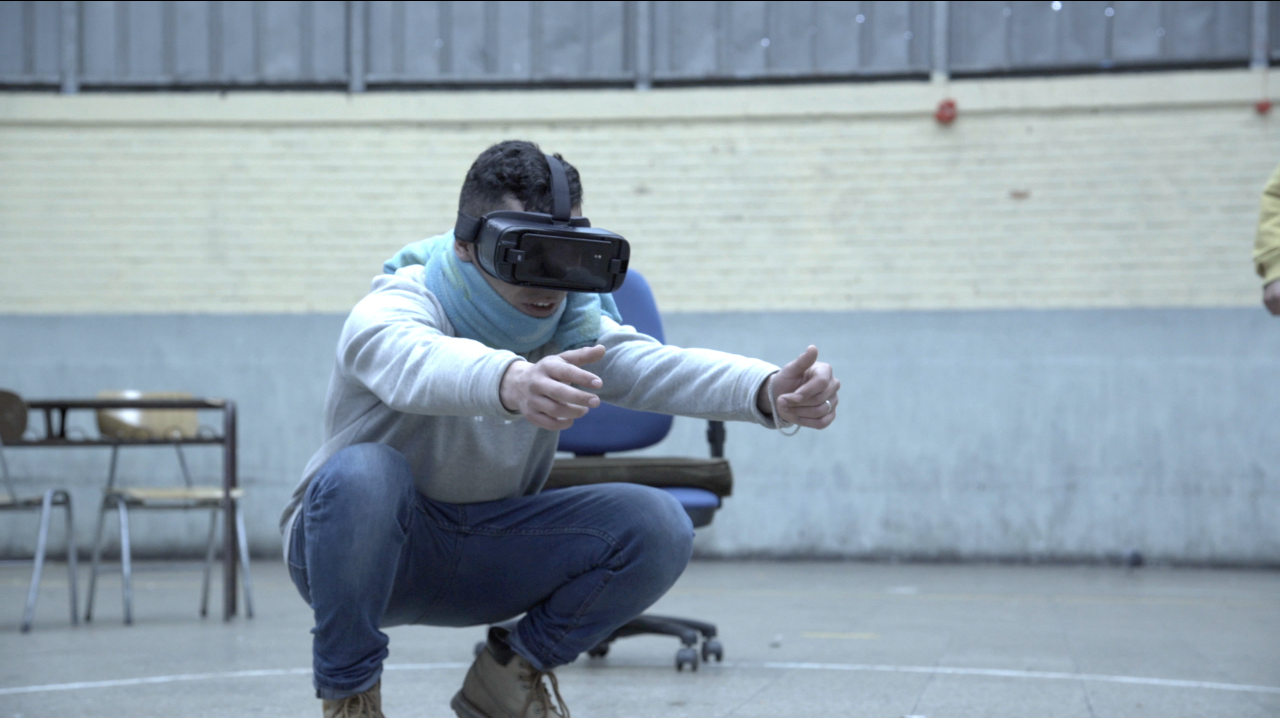 The Coproduction Meeting is the section with the most prominent Chilean presence and one of the most relevant spaces for the national industry at the market. It is a space that encourages networking between different projects and international industry professionals, producers, buyers and sellers, and funds. Two Chilean projects have been selected to be part of it. Going Back Home, directed by Catalina Alarcón, and produced by Daniela Camino and Joséphine Schroeder, is a documentary where inmates from the Valparaíso prison in Chile reconnect with their families through a program that allows them to return to their homes through virtual reality experiences.
On the other hand, the documentary Giraffes, directed by Felipe Carmona and Sarahí Echeverría, and produced by Marianne Meyer-Beckh, tells the story of the Equatorian city of Loja's mayor. After the death of the local zoo's giraffe brought from Chile, he organizes the town in a 'giraffeton' to gather funds to get two new giraffes and win the elections.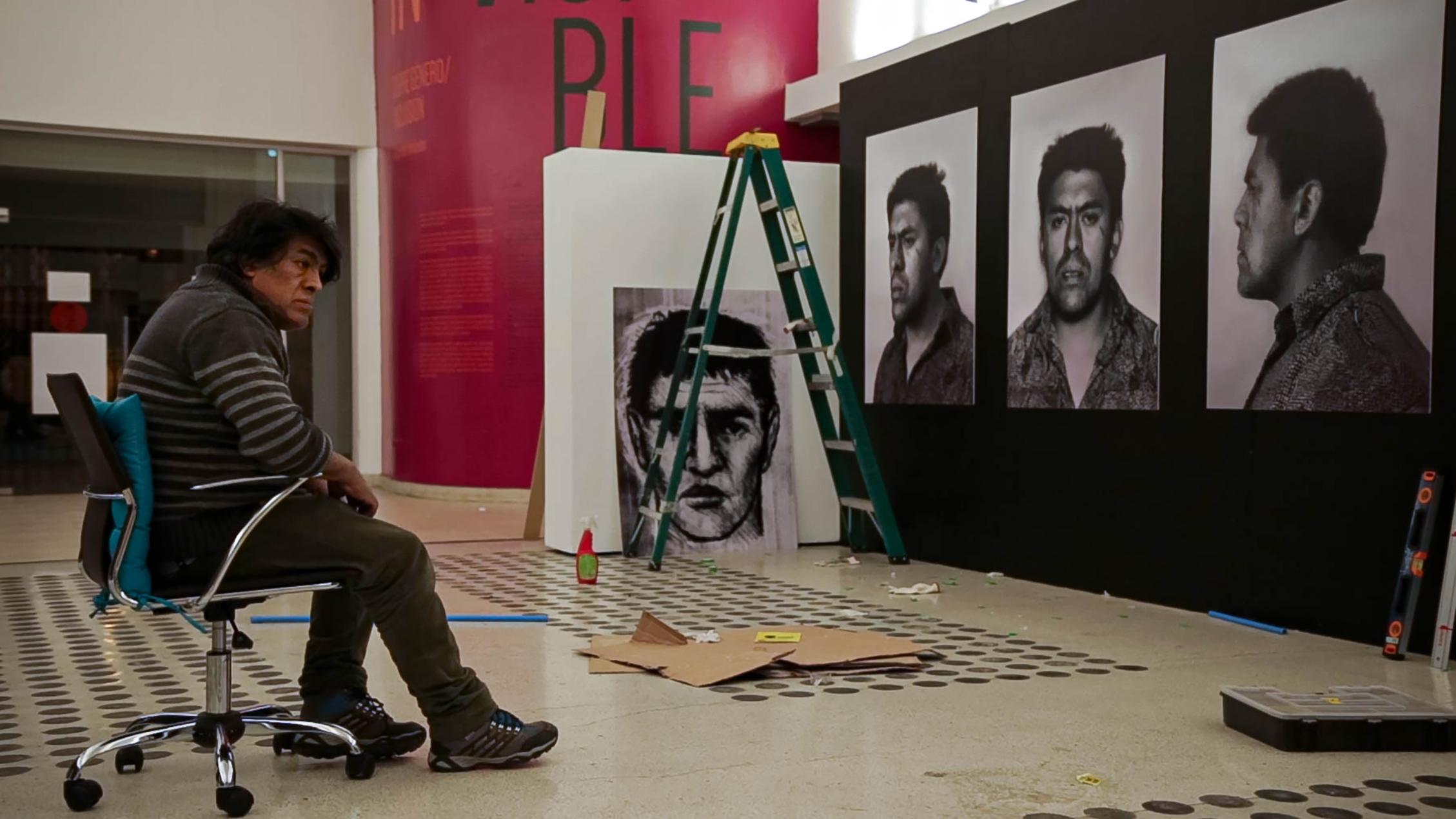 On Suspicion Zokunentu, is the only Chilean project at the DocuLab: Documentaries Laboratory section. It aims to contribute towards documentaries at their first or second cut, in need of assistance to move towards their last development stages. In the documentary, directed by Daniel Díaz Oyarzún, and produced by Esteban Sandoval, Díaz looks at family records and the works of his uncle, Bernardo Oyarzún, a Mapuche visual artist. In the nineties, Oyarzún was detained under suspicion, and his work is related to subjects like identity and racial stigma.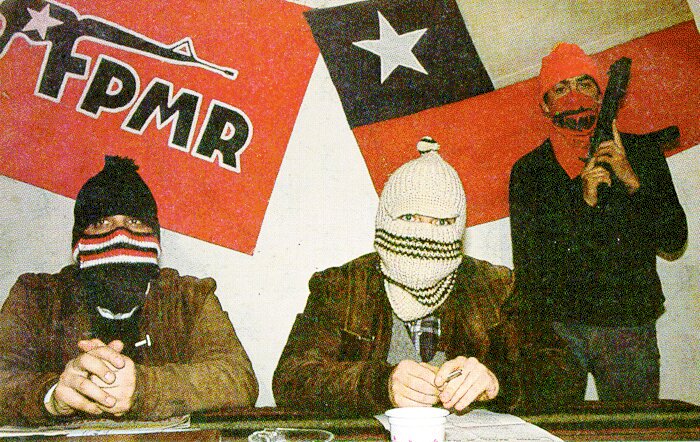 Episode 0: Developing series is a program dedicated to favor meetings between projects and film and television professionals. In this year's version, The Outcast's Dance, directed by Ángel Linares and Emilio Aguilar Pradal, and produced by Jimena Mancilla and Miguel Ángel Sánchez, participates. A series focuses on a group of friends that were part of the Manuel Rodriguez Patriotic Front (FPMR), and that killing Jaime Guzmán and organizing one of the most emblematic jailbreaks in Chilean history, run from Chile. After 20 years of living as fugitives in Mexico, one of them is detained, and everything changes.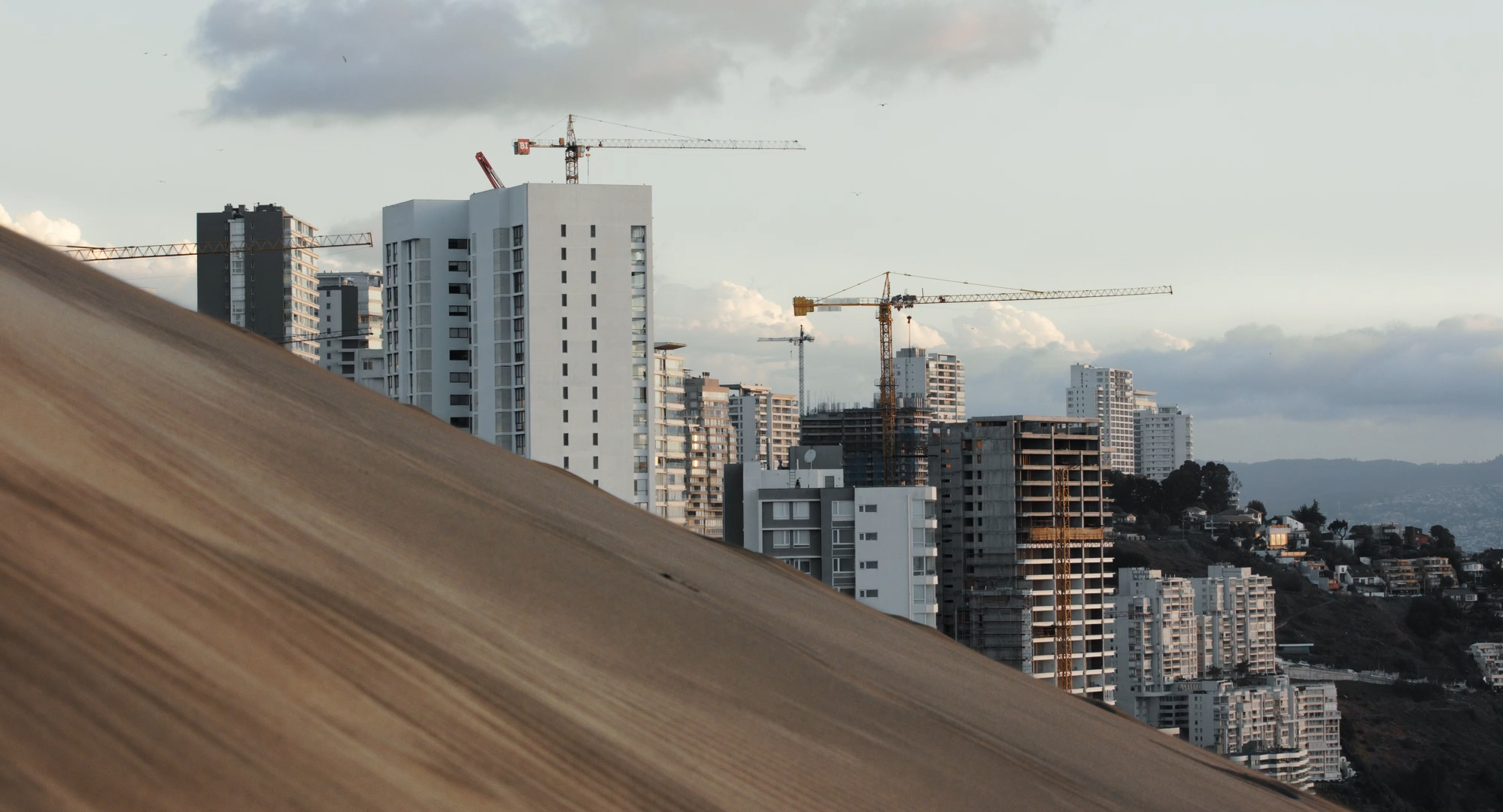 Besides the official selection, the Chilean movie Nest, is part of the Socioenvironmental Cinema Showing, part of the FILM4CLIMATE initiative. This initiative looks to mitigate the environmental impact in cinematographic production and raise awareness on climate change through cinema. This activity runs parallel to the festival and has four titles from around the world, among which the Chilean documentary directed and produced by Josefina Pérez-García and Felipe Sigala is. The movie shows how the real estate industry has destabilized the natural surroundings of Concón, a city on Chile's coast.
Chile's participation is led by diverse public and private institutions: Ministry of Culture, Arts, and Patrimony (MINCAP), ProChile, sectorial brands CinemaChile and Chiledoc, the Chilean Documentary Corporation, the Chilean Animators Association, and their brand, Chilean Animation.