23 julio, 2021
Six Chilean projects are part of this year's official selection at DocMontevideo, one of the most important Latin American markets. There, they will be showcased to renowned industry professionals and participate in collaborative activities with peers. The event will take place from July 19th to July 30th, online.
Each year, hundreds of professionals from the audiovisual world meet at the Uruguayan capital to be part of DocMontevideo. The encounter opens a networking space for filmmakers and producers with feature and series projects to meet investors and sales agents and share their different projects. In its second online version, the event has activities for all audiences like the Documentary Week exhibitions, where Chilean films Gaucho Americano and The Sky is Red will be exhibited. Other training activities, like seminars and labs; and market and industry activities, through meetings, series and documentary pitching, and co-production markets, will take place at the event.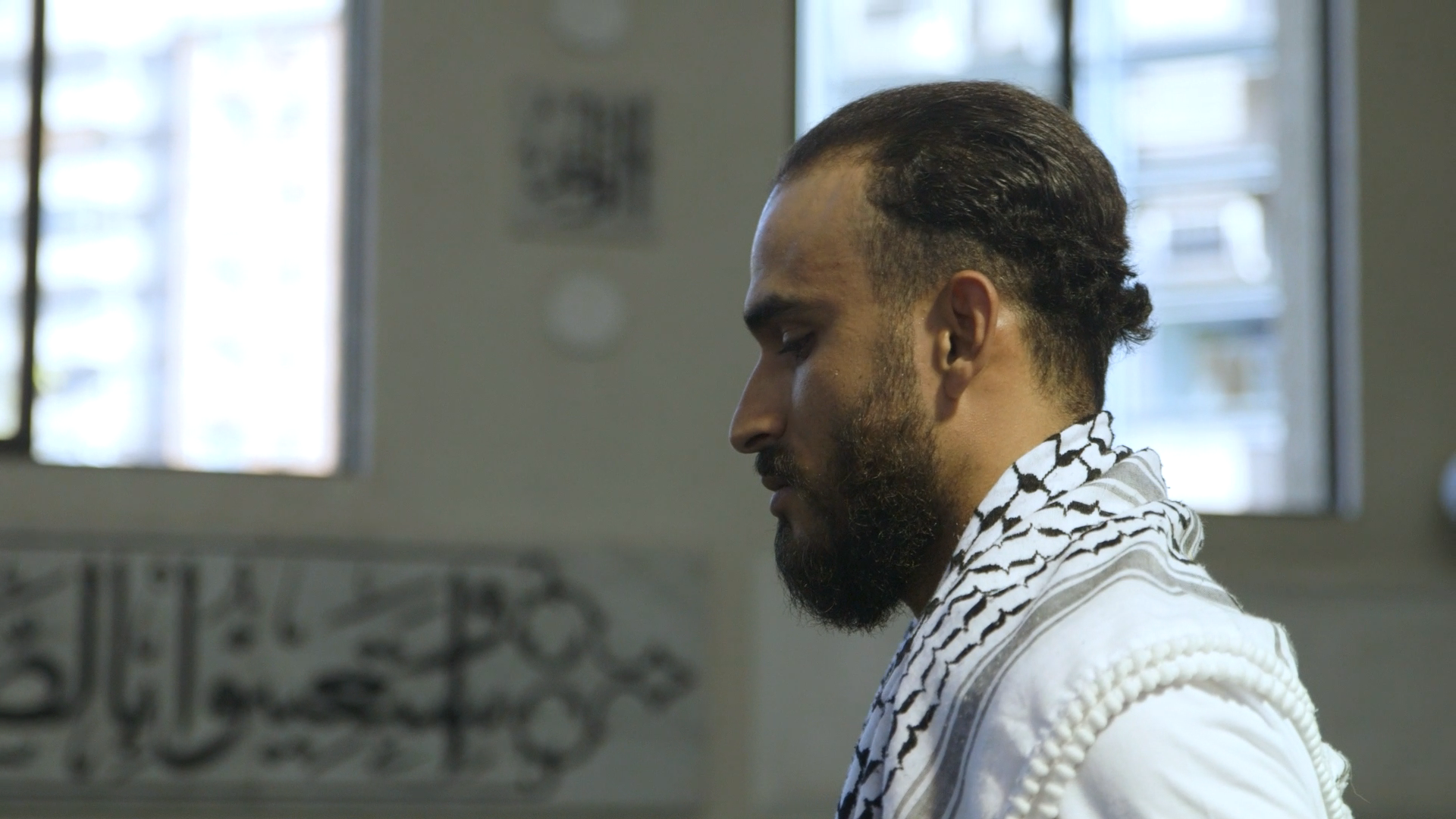 Five developing series and a documentary project are part of this edition's official selection. Every production has excellent artistic quality and will be presented at series and documentary pitchings and market meetings. There, filmmakers will be able to connect with leading decision-makers and international sales agents. Chiledoc arranges these participations. At the same time, Chiledoc coordinates a Chilean filmmakers and producers' delegation, financed by ProChile.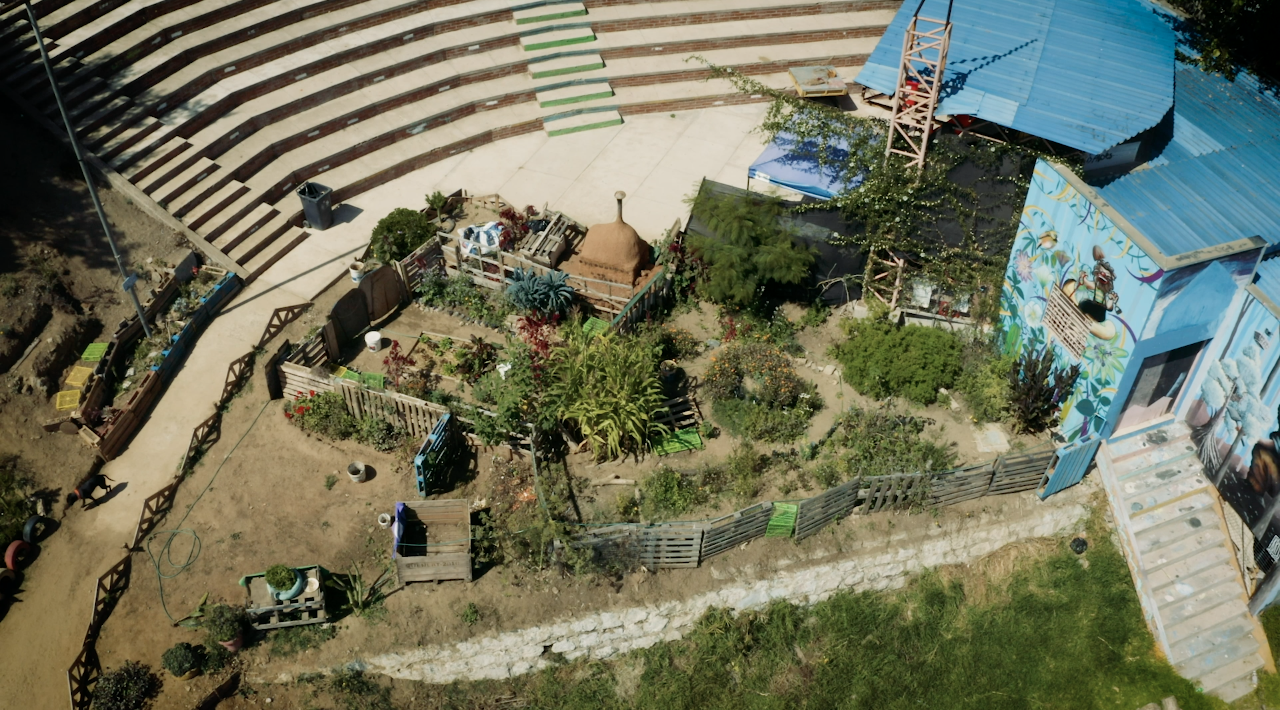 The series pitching will have two national representatives. One of them is Chilépolis, directed by Simón Vargas and produced by Magdalena Hurtado and Ignacia Merino. It is an attractive documentary TV show about migration, and each episode shows the life stories of three migrants from different countries in Chile. On the other hand, Asphalt Farmers, directed by Paulina Ferretti and produced by Guillermo Migril, is a six-episode series portraying the most relevant urban agriculture projects in six Latin American cities. Both series will be presented at Doc Montevideo Pitching Series.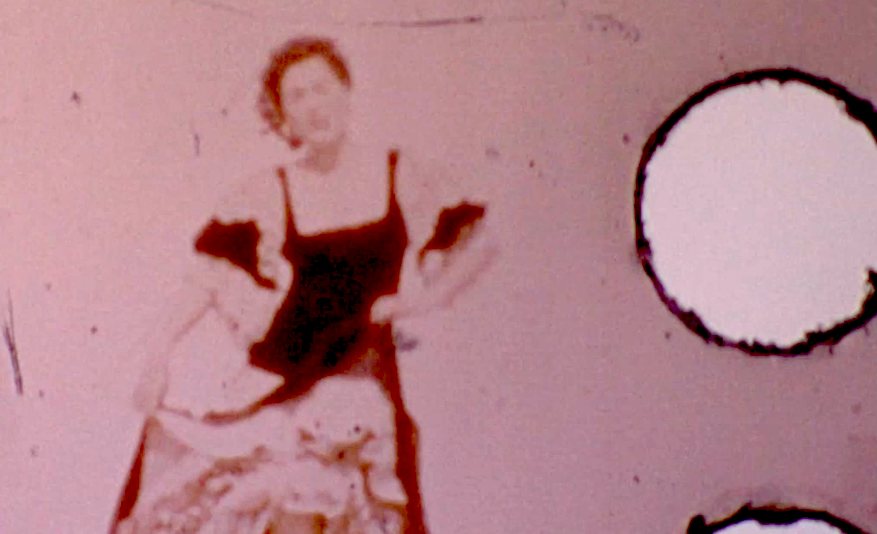 Additionally, Iberia, directed by Teresa Arredondo and produced by Claudio Leiva and Teresa Arredondo, will be presented at the Documentary Pitching. The project was born from the director's personal story; after her father's passing, she received a series of letters written between her grandmother and her lover, the renowned European pianist Walter Gieseking, immortalized in the 50s by her grandmother in a novel.
Besides, three projects will be participating at the DocMontevideo meetings. Earth Community, directed by Paulina Ferretti and Juan Tamayo and produced by Guillermo Migrik and Ferretti, is a four-episode documentary series portraying life at four ecovillages and those who gave life to them. Extraordinary Ancestors, directed by Tevo Díaz and produced by Kamila Véliz, is a series that invites ordinary people to go through different sources and archives to discover the tracks of their origins. A journey through history told through ancestors and descendants.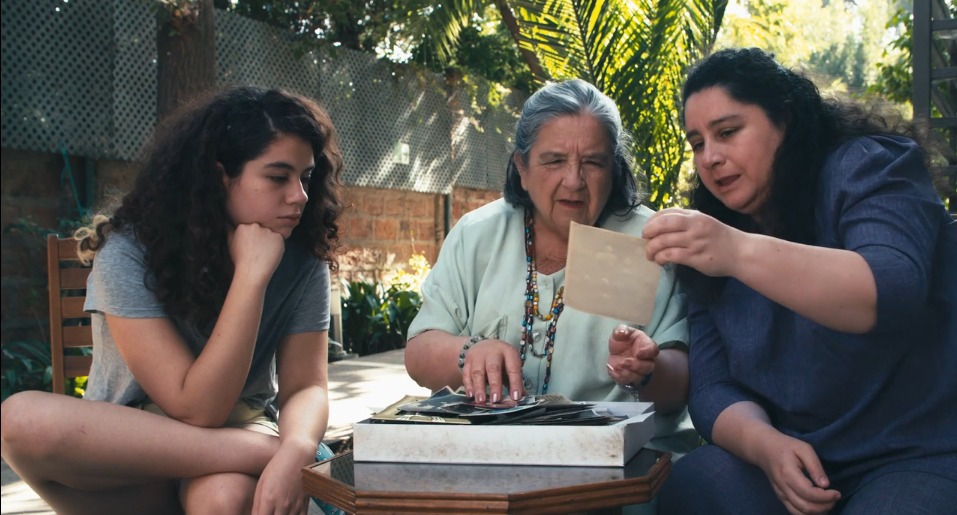 And lastly, Physical Beauty: The Invisible Science is a non-fiction project directed by Rosario Jiménez and produced by Gastón Chedufau, inspired by physic theorist and scientific disseminator Andrés Gomberoff's Física y Berenjenas bestseller. The series, hosted by Gomberoff himself, aims to entertain and educate families through science, using real action and integrated animation, with high-standard production values.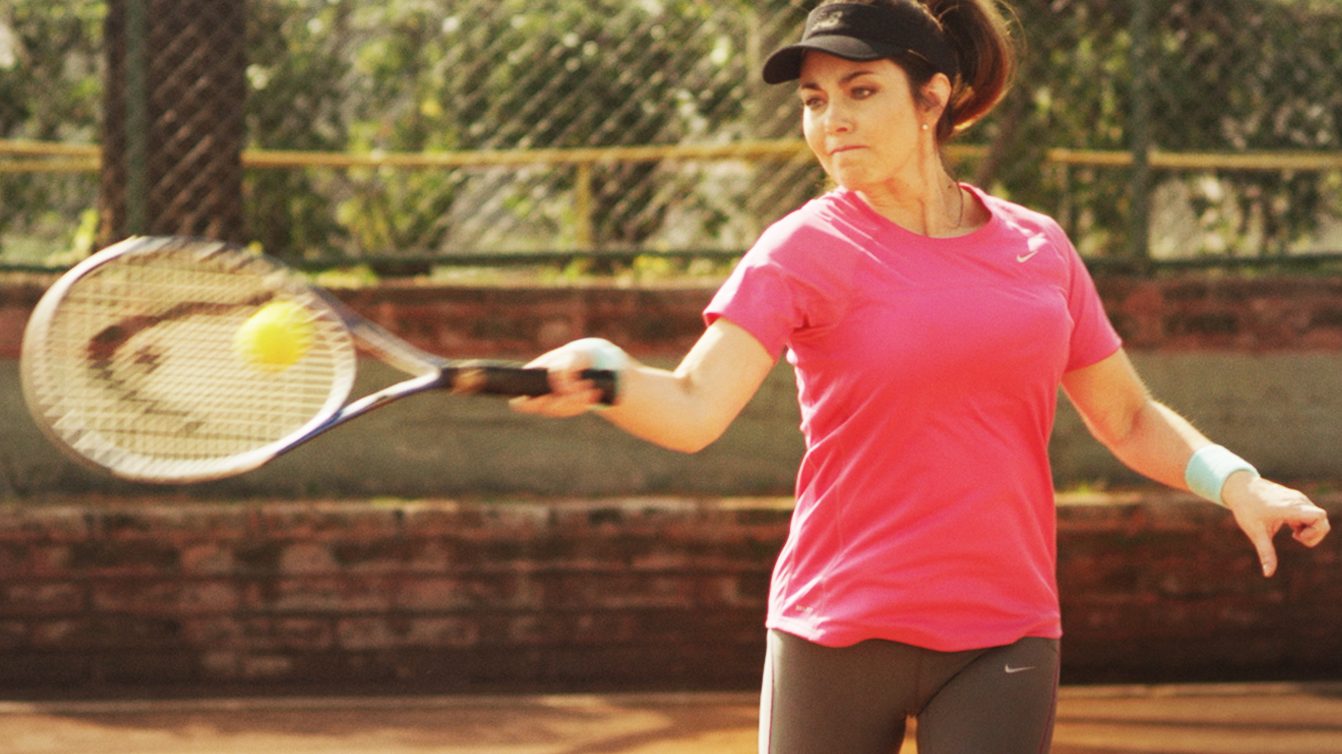 Besides, Chile will be participating in one of the talks at DocMontevideo, at the panel Chilean Series: Experiences and tendencies breaking through, a space to reflect about new production models and series exhibitions, from two Chilean directors and producers' experience: Paulina Ferreti, from Tercer Mundo production company, and Juan Pablo Sallato from Villano production company, both joined by Chiledoc's director, Paula Ossandón, moderator at this panel.
Participation at DocMontevideo in Uruguay is financed by ProChile and managed by Chiledoc, National documentary sectorial brand.