1 diciembre, 2021
By Modern Times Review
November 15, 2021
The 34th International Documentary Festival Amsterdam kicks takes place 17 – 28 November 2021. With the world's documentary industry descending once again on the Dutch capital, each country brings its best non-fiction content. Modern Times Review once again shines a spotlight on the Chilean Delegation, with the help of ChileDoc, whose three productions and co-productions are on offer at IDFA 2021.
Aside from the Official and IDFA Forum Selections, Chile will also bring five films to Docs for Sale. Below, you will find the complete list of Chilean productions and co-productions that will feature across IDFA 2021. All filmmakers involved in the Official and IDFA Forum Selections will be present on-site in Amsterdam through the festival.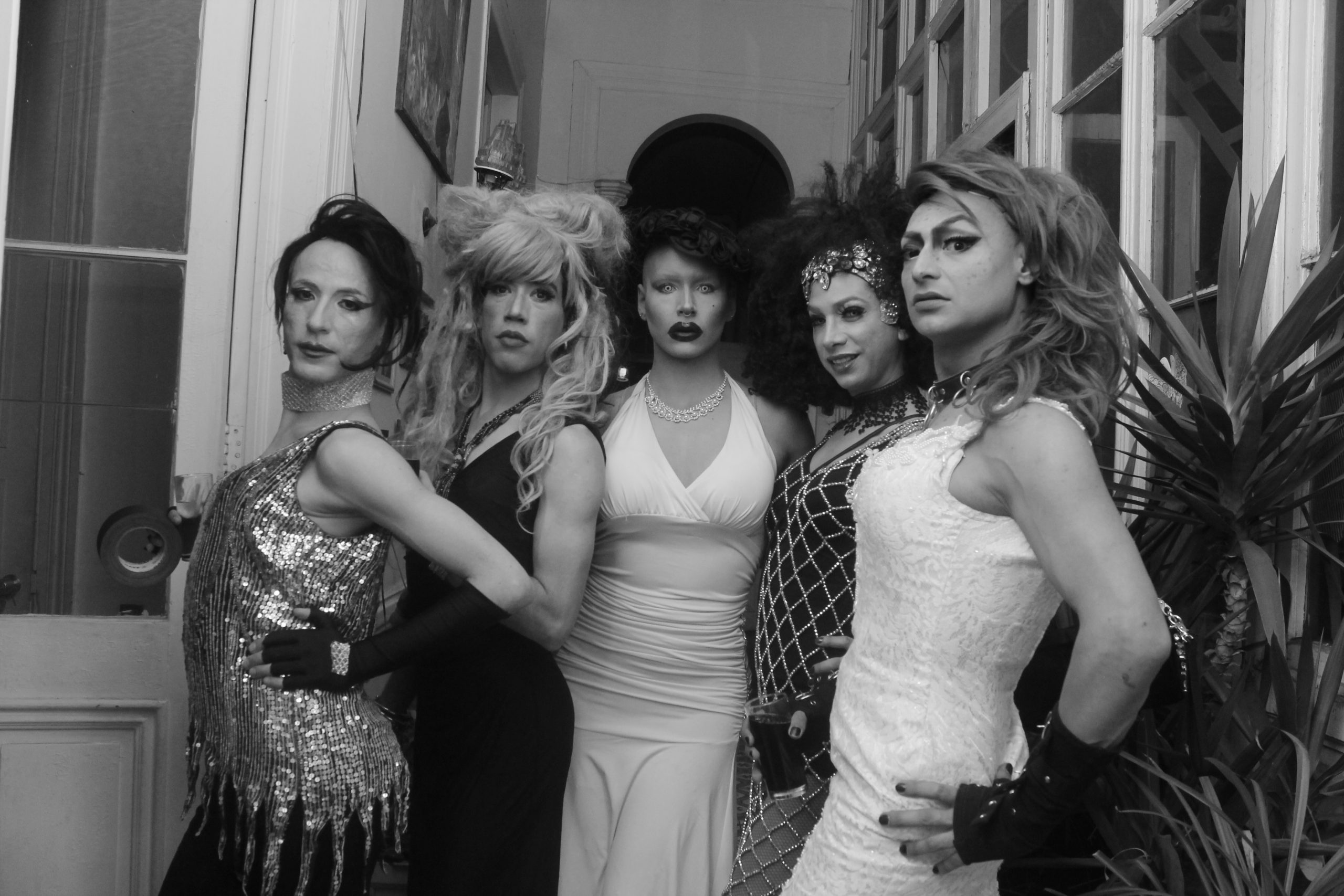 Luminous
– Travesti Odyssey (dir. Nicolás Videla; prod. Nicole Bonilla, Nicolás Videla) – Chile, Agrentina
The last performance of the Cabaret Travesía Travesti coincides with the social outburst in Chile on 18 October 2019. In the midst of the uprising, Anastasia struggles to reunite the former members of a fractured cast, but Maraca, her best friend, does not want to continue with the play. Amnesia, filmmaker and last remaining artist in the company, embarks on a cinematic journey through archives and interviews of a group of friends whose historical disputes reveal behind glitter, feathers and beads the complexities of friendship, inheritance and collectivity in this patriarchal system.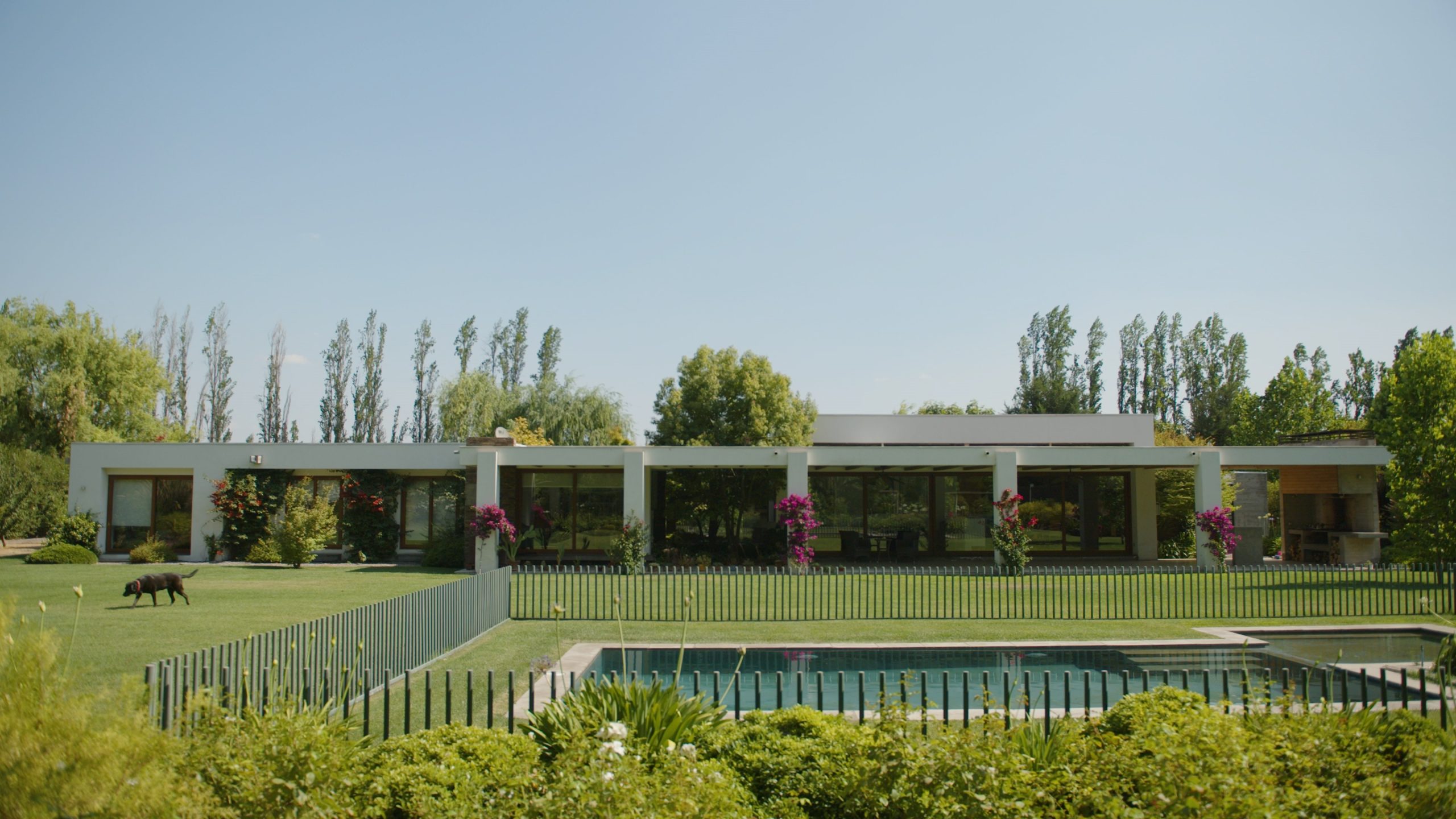 IDFA Forum 2021
–Alis (dir. Nicolas van Hemelryck, Clare Weiskopf; prod. Nicolas van Hemelryck, Clare Weiskopf, Lise Lense, Alexandra Galvis, Radu Stancu) – Colombia, Romania, Chile
How to project your destiny when you're born without opportunities? Teenage girls who lived on the unforgiving streets of Bogota close their eyes and dream up a fictional classmate. Their soulful narrative reveals amazing perseverance to break the cycle of violence and embrace the future.
–La Casa (dir. Bettina Perut, Iván Osnovikoff; prod. Iván Osnovikoff, Bettina Perut, Maite Alberdi, Dirk Manthey, Alexandra Galvis) – Chile, Germany
In Chile a social revolt is unleashed and a global pandemic forces people into confinement. We shift our attention toward the inside of a house, revealing an unexpected multidimensional universe.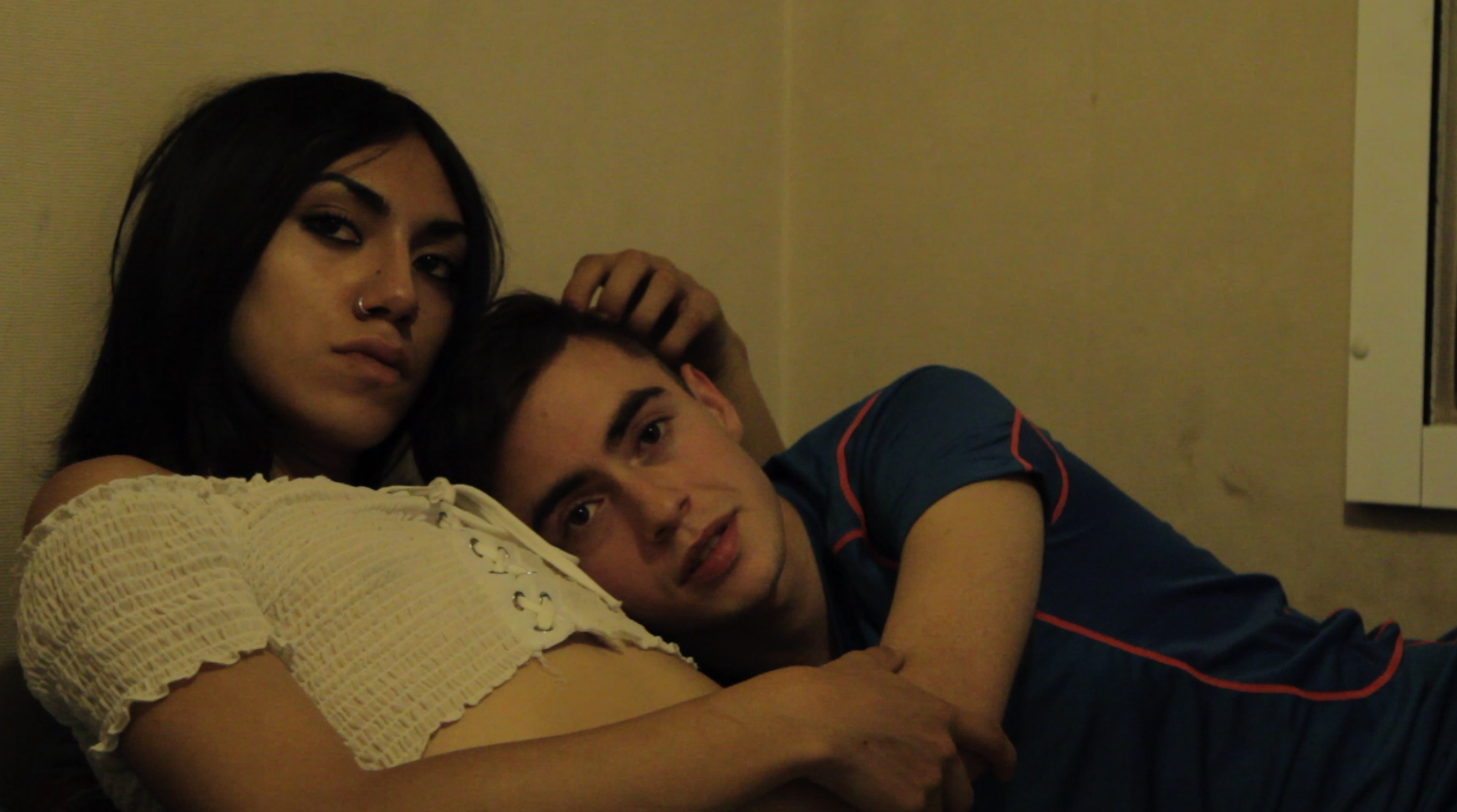 Docs for Sale
–Bastian (dir. Lorena Zilleruelo; prod. Elisa Sepúlveda, Quentin Laurent) – Chile, France
An enormous commotion shakes my family when, at age 13, my cousin Andrea decides to change her gender. An intense and painful process of comprehension, mourning and acceptance begins, which, little by little, allows the birth and consolidation of a happy and self-confident teenager.
–The Dive (dir. Felipe Zúñiga; prod. Alejandra Vargas Carballo, Alejo Crisóstomo) – Costa Rica, Chile
Rosmeri is a woman who lives in a village displaced by the eruption of a volcano, she has weary eyes, tough skin, and a warm smile. She says the volcano "is her friend". As the last inhabitant of the ghost town, she tries to carry out her life's routine, but nothing is the same anymore. The pressure from family and public authorities are not enough to make her give up her house, her memories and the images of a past life. This film is a portrait of the last days of a woman who does not have the landscape in her face but rather carries it inside her.
–Interference (dir. Juan Carlos Soto; prod. Francisca Arce) – Chile
A documentary filmmaker investigates a strange crime that occurred 47 years ago. But the covid-19 pandemic breaks out, forcing her to leave the investigation unfinished. Isolated in quarantine, she speculates on possible solutions to the mysterious crime.
–Nest (dir. Josefina Pérez-García, Felipe Sigala; prod. Josefina Pérez-García, Felipe Sigala) – Chile
The real estate industry has destabilized the natural surroundings of the city of Concón, on the Chilean coast, forcing the inhabitants and landscapes of the region to find new ways to adapt and survive. Nest depicts the cohabitating of species and the accelerated transformation of the landscapes due to human occupation.
–Marlen, A Portrait of Hairy Tits (dir. Javier de Miguel; prod. Laura Donoso) – Chile
During the COVID-19 pandemic, Marlén, a young adult with tits, takes a personal journey into the past, analyzing memories of how the world reacts to her corporeality. Marlén narrates about family and love, understanding her hairy tits as the center of the construction of her gender, pleasure, and sexuality.
Find more information about the complete Chilean representation in their IDFA 2021 catalogue