Galgo is a transmedia production company. We transform ideas into stories and we create imaginary worlds around a project. Our mother language is audiovisual and we work collaboratively with various artistic disciplines such as film, music, digital arts and technology, to create stories in different formats and platforms. We call it "transmedia dialogue". We create experiences that inspire people. That is the true power of stories! We value cultural exchange, nature and identity, in order to generate a relevant impact on society.
Interests
Galgo's interest is to create documentary stories, using traditional and/or technological tools and new media. Topics related to origin, nature, indigenous peoples and social issues.
Services
We do journalistic and documentary research to create imaginary based on reality. We produce stories in documentary format, experiences in new media and video clips.
Projects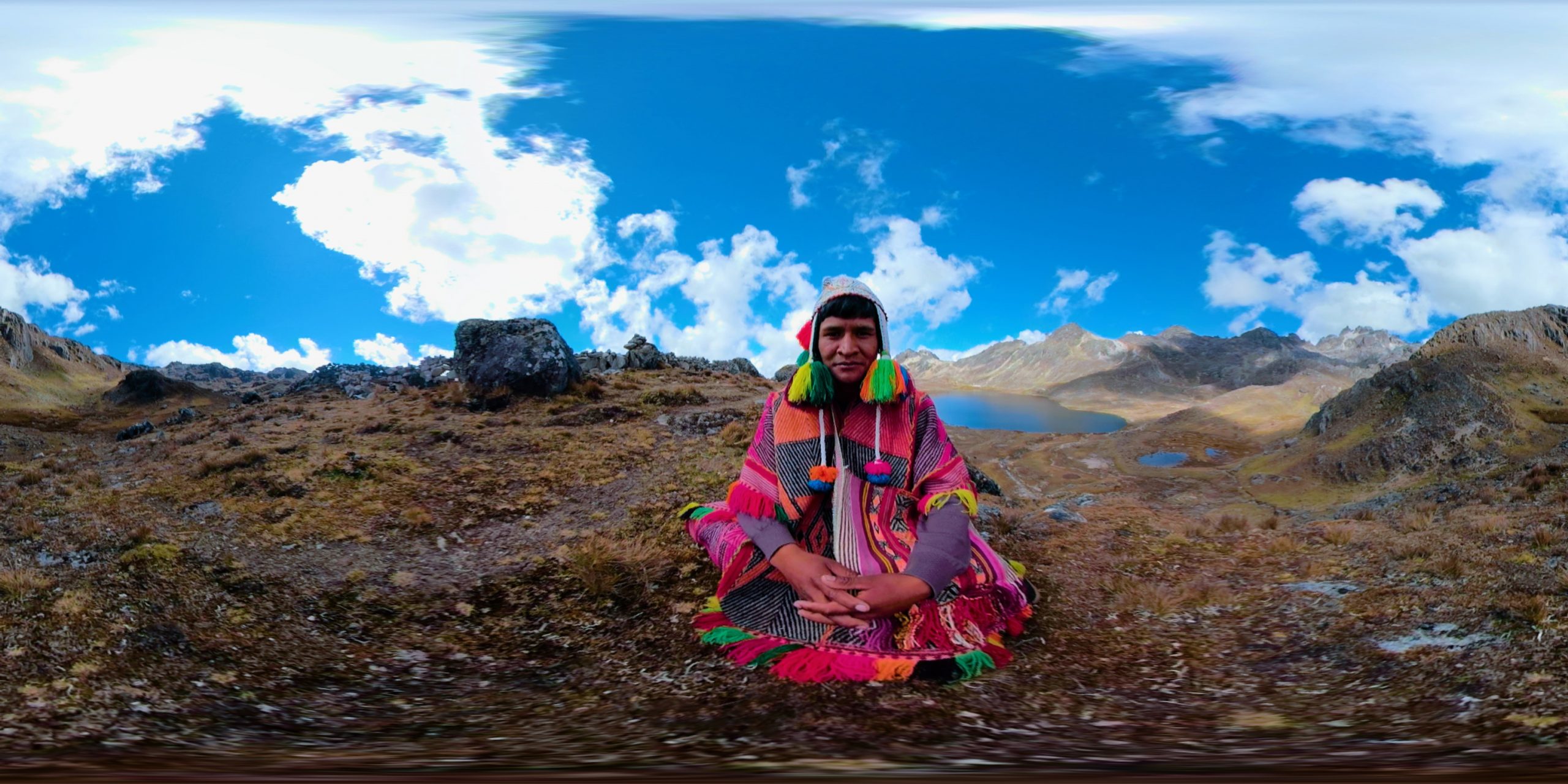 Name of project:
Ancestral Secret VR.
Storyline:
There is an ancient Inca prophecy, which says that in the difficult times of the planet, harmony will return when the con-dor and the eagle fly again together. The condor represents the indigenous peoples, and the eagle represents the globalized world. This is a magical journey through the Q'ero worldview, which redefines the relationship between humanity and Mother Earth, in an immersive experience that breaks the physical limits of reality.